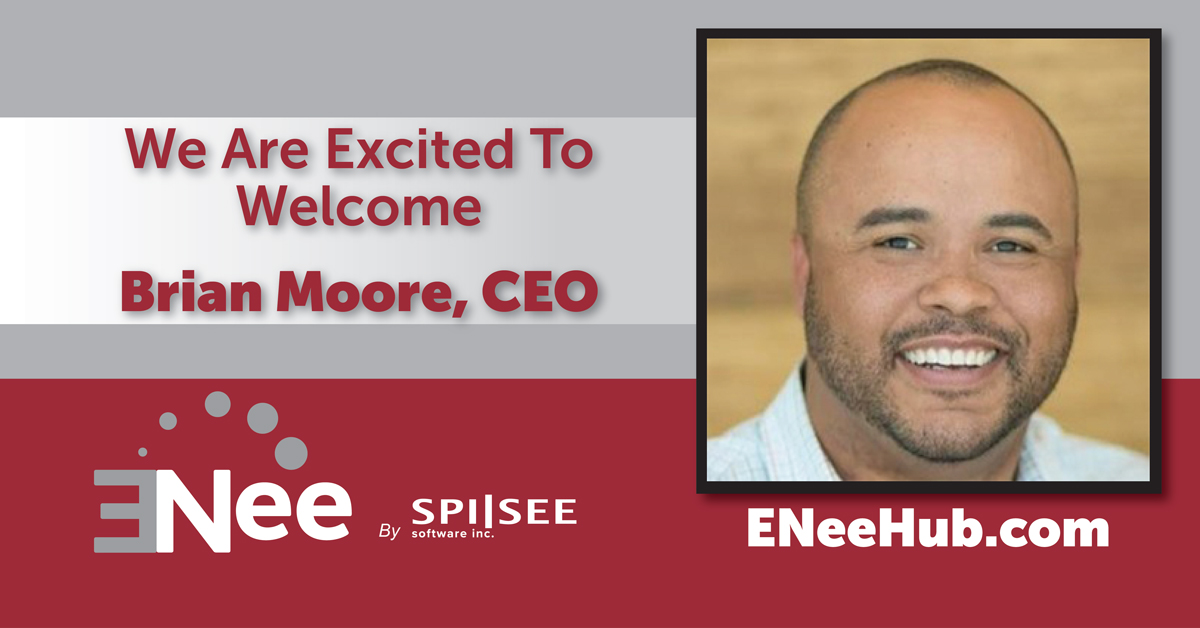 We are thrilled to announce and welcome our new Chief Executive Officer, Brian Moore, to lead our dynamic team. With immense excitement and anticipation, we embark on this journey of innovation, growth, and unparalleled excellence under Brian's leadership.
Brian Moore brings with him a wealth of experience and a visionary outlook that perfectly aligns with ENee Hub's mission. With a proven track record of success in the technology industry and a deep understanding of sales management and marketplace dynamics, Brian is poised to take ENee Hub to new heights.
Driving Innovation
As we move forward with Brian at the helm, innovation will be at the heart of our approach. His vision for ENee Hub includes introducing ground breaking features, enhanced user experiences, and continually pushing the boundaries of what our platform can achieve. Expect cutting-edge technologies and tools that will empower our community of businesses to thrive in the ever-evolving sales landscape.
Embracing Growth
Under Brian's leadership, ENee Hub is primed to embrace growth opportunities and expand it's reach in the market. With a steadfast commitment to understanding our customer's needs, we will be able to tailor our platform to cater to businesses of all sizes, from start-ups to enterprises. Together, we will forge new partnerships, explore untapped markets, and elevate ENee Hub as the go-to solution for multichannel sales management.
Brian's leadership philosophy centers on fostering a culture of excellence, collaboration, and inclusivity. Our team members, partners and valued customers are the backbone of our success, and together, we will build an environment where everyone thrives. Expect an unwavering dedication to customer satisfaction and a relentless pursuit of delivering best in the business solutions.
Thank you for being part of our community and we look forward to embarking on this thrilling adventure with you. Stay tuned for the extraordinary innovations and enhancements that await us under Brian's visionary leadership.
Onward and Upward!
Sincerely,
The ENee Hub Team