PRICING
| Features | KICKSTART | LAUNCH | SCALE |
| --- | --- | --- | --- |
| Product SKU's | 25 | 15 | Unlimited |
| Suppliers | 0 | 10 | Unlimited |
| Sales Partner | 50 | 500 | Unlimited |
| Price | Inquire | Inquire | Inquire |
| Partner Relationship Management (PRM) | | | |
| Order Management System | | | |
| Product Information Management | | | |
| Learning Management System (LMS) | | | |
| Volumes Tiers and Terms Pricing Customization | | | |
| Custom Product Pages | | | |
| Social Partner Links | | | |
| Email In-App Alerts | | | |
| Product Catalogue | | | |
| Usage, Sales and Commission Reporting | | | |
| Marketing Management System | | | |
| Invoicing and Payment (Stripe and B-Point) | | | |
| Custom Quote-to-Cash workflows by department | | | |
| Real-time and Historical Reporting in all Dashboards | | | |
| Sales and Supplier Partner analytics | | | |
| CRM APIs (Salesforce, Sugar and Zoho included) | | | |
| Favorites List | | | |
| Customizable email templates | | | |
| Omni-sales | | | |
| Integration Partner and Vendor Catalogue's | | | |
| On-boarding Support Available | | | |
| Live Chat and Call Support 24/7/365 | | | |
| Additional Services | |
| --- | --- |
| Managed Resources Custom IP | Customer Success Manager (CSM) Customer Support (CX) |
| Development Project | Quote Required |
| Management Program | $120.00/hourly |
| Development Channel | $120.00/hourly |
| Development | $120.00/hourly |
| Marketing and Creative Support | $150.00/hourly |
Our Advantage
We recognize that no two companies are alike. Each client we work with has unique business needs and each offering different products and service.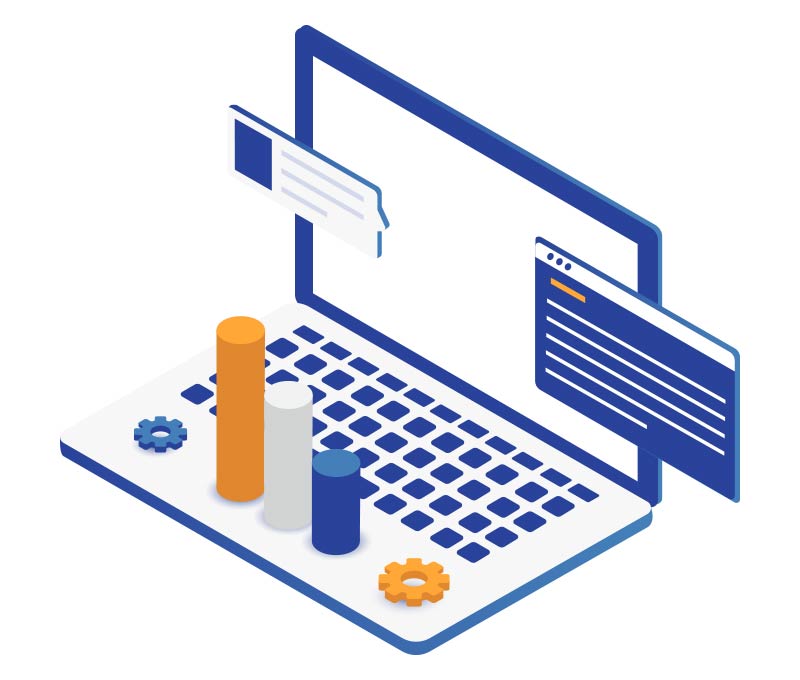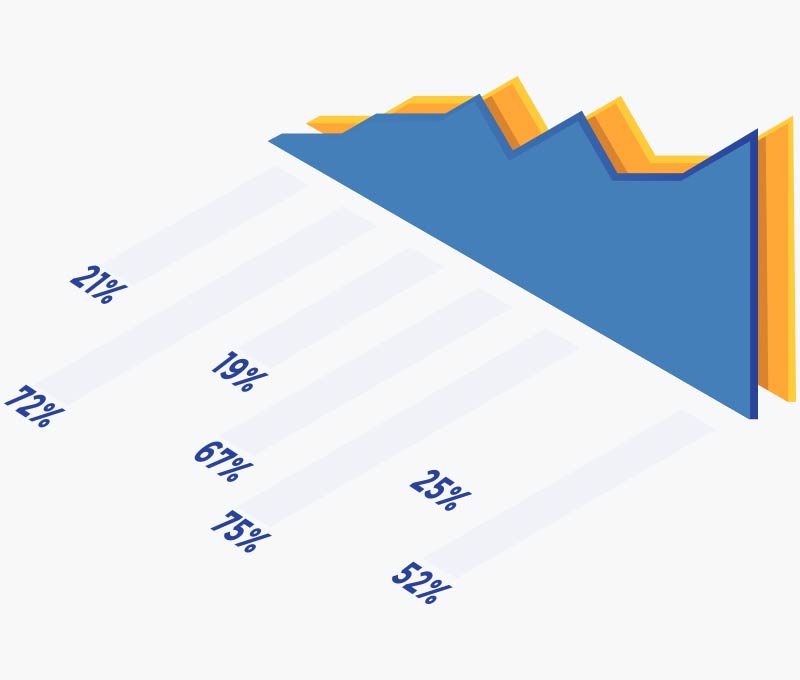 Built on a solid foundation
When you work with Spiisee, we partner with you to fully understand your partner community, to develop a solution that provides value for you and your partners. Your investment is based on four elements, across three interfaces that can scale as your partner community grows and evolves.
We've found through helping companies just like yours that our flexible and consultative approach is cost-effectively delivering a unique solution tailored for you. Explore our service plans or contact a Design Specialist to find out how our platform automation is the best for your business.
Get the tools and experience
Launch Everest Suite and start customizing Everest elements to offer the right web-tools for your VAR and affiliate programs. Team Spiisee will be there to make sure you get the very best, cost-effective platform.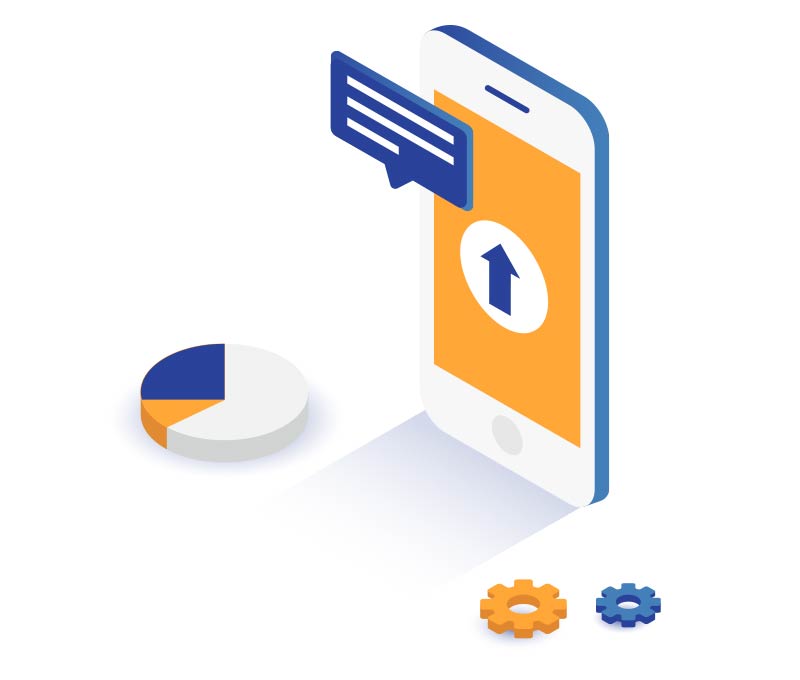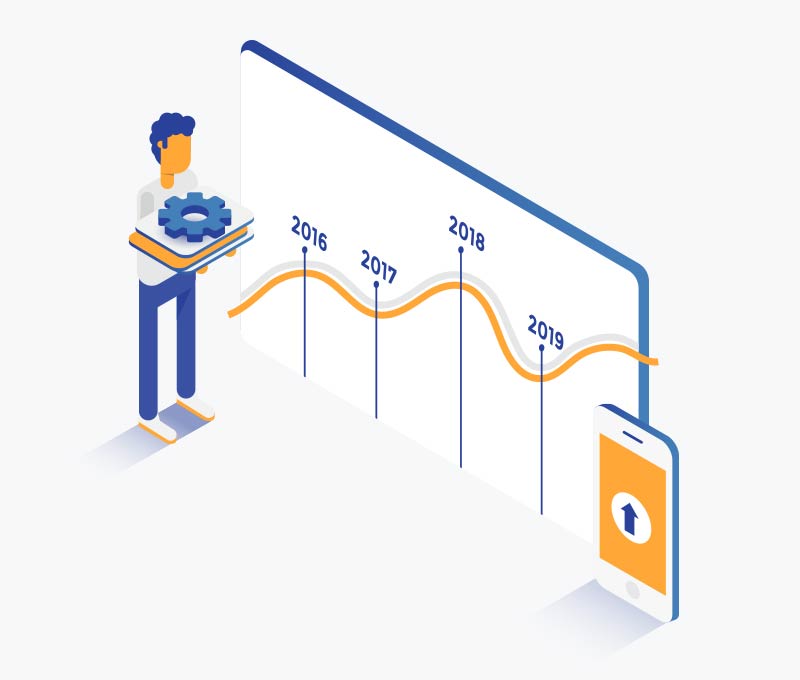 Everest Quick Launch
Let Spiisee grow your sales and supplier program and take you to the next level. With Everest's' quick launch program you will provide immediate value to your partners with a state-of-the-art, user-friendly and intuitive partner portal.