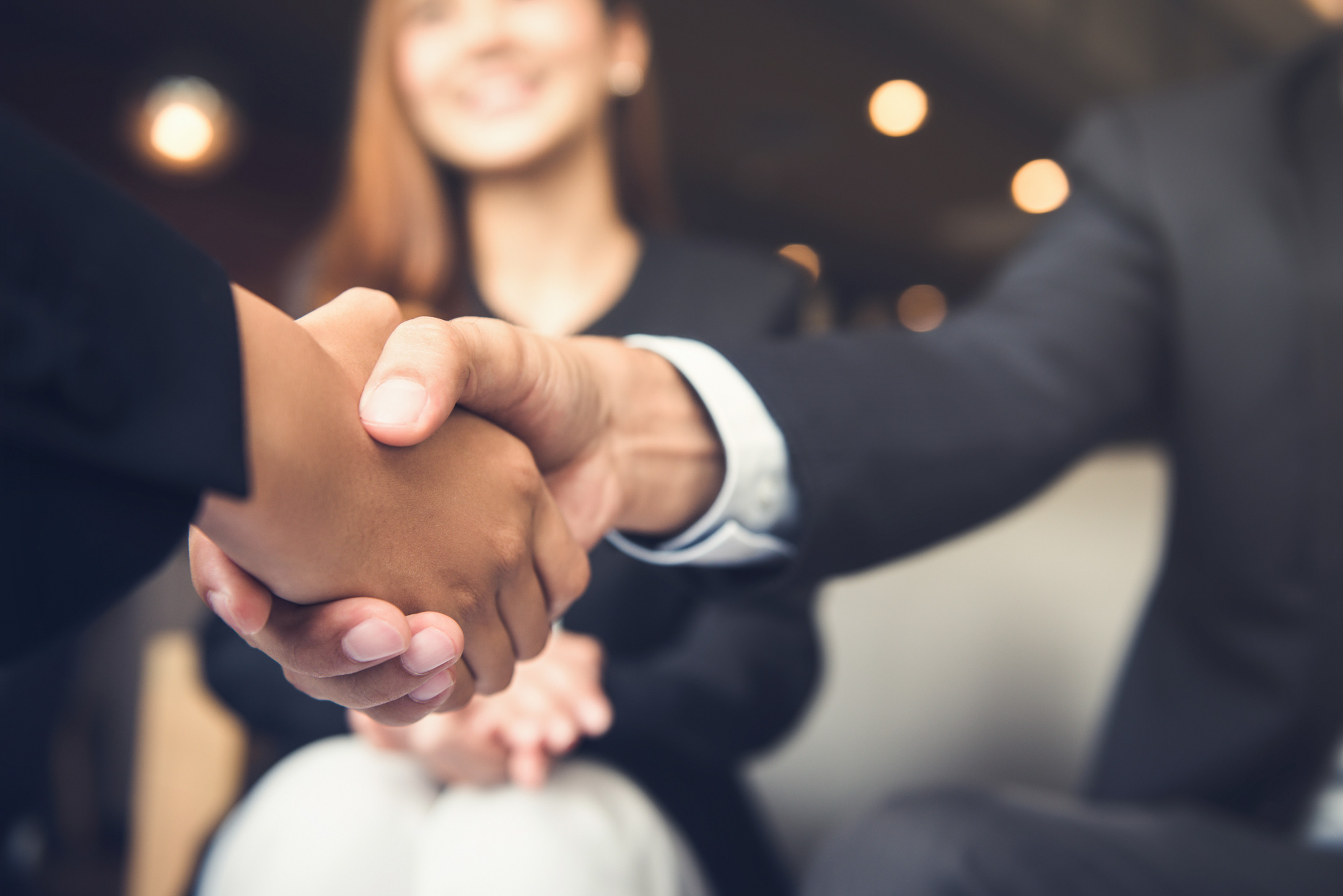 Create And Automate With One Portal
The ENee Hub Client Portal enables you to manage both sales and vendors in a single environment. Our native Partner Relationship Management (PRM) automates every element of your indirect and direct partner sales programs.
The ENee Hub is a turn-key and economical solution to scale your sales and supply partner ecosystem with sales, training, reporting, and marketing elements.
Channel Sales Management in a Single Pane of Glass
ENee Hub Is The All-In-One Sales Management Platform.