B2B E-Commerce Marketplace
Generate custom proposals with multiple products in minutes!
Proposal to Deal Reg in minutes
Shop the marketplace for custom solutions
ENee Hub workflow automation notifies you every step of the way from approval to execution.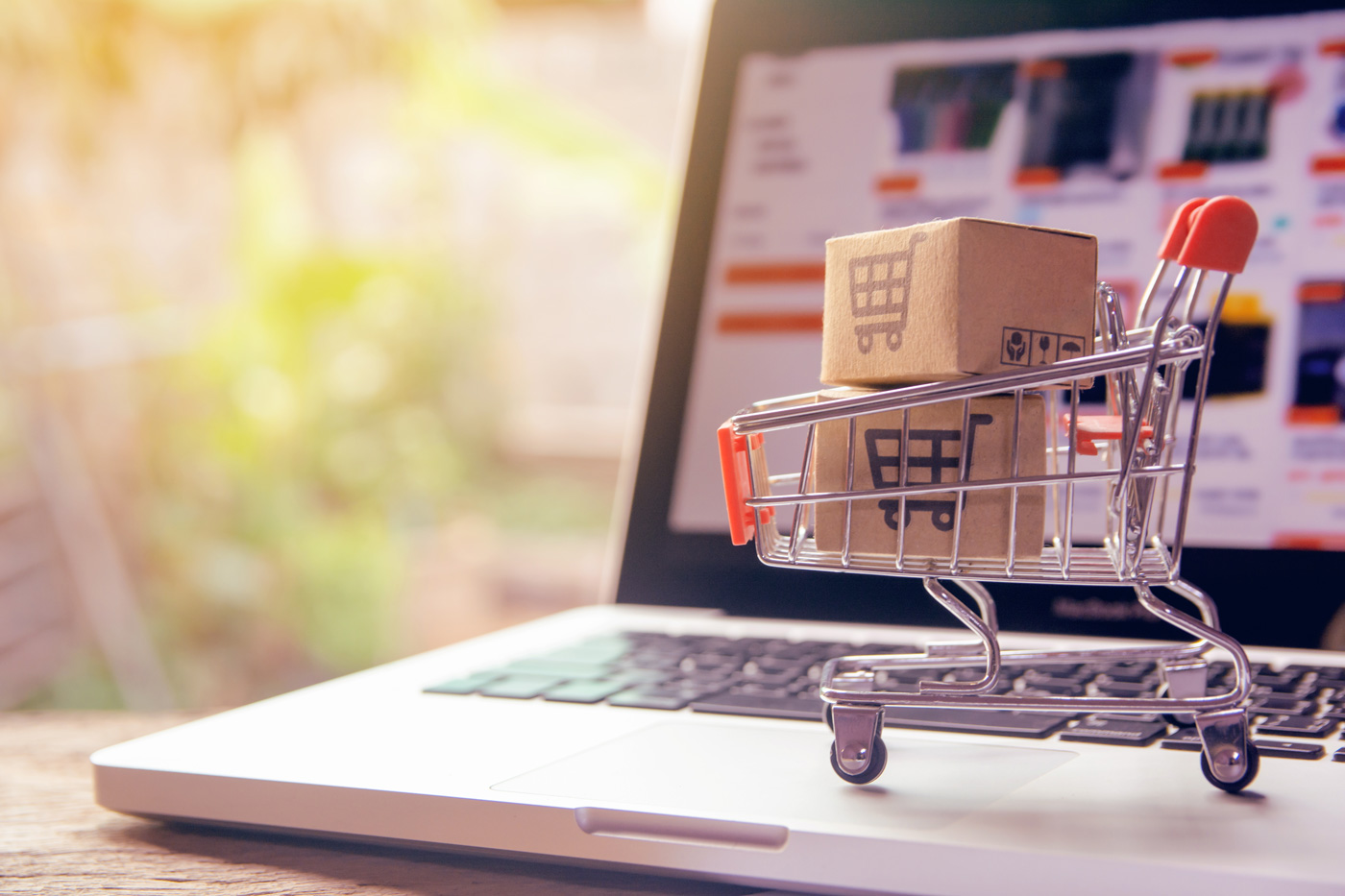 Order Management
Processing orders has never been easier with access to manually edit and deploy or integrate with your ERP to automate deployment via warehouse and drop shipping. Process direct and indirect sales to efficiently prioritize orders and update the end-user with tracking and shipping dates.
Channel Sales Management in a Single Pane of Glass
ENee Hub Is The All-In-One Sales Management Platform.
Marketing Performance Management
Plan, budget, analyze, and optimize your channel marketing program. Manage your marketing budget, and performance, and achieve the ROI of your channel activities.
​
Add scrolling advertising to dashboards or publish banners using AI to present relevant content to the right partners.
Flexible Marketing
MYSPIISEE's marketing tools are flexible and easy to use. Suppliers' can craft and submit campaigns for your approval.
Plan, manage and analyze your marketing activities and performance online. Build promotional product microsites in minutes and connect them with scrolling advertising to present
Marketing Optimization
Optimize your channel marketing performance with collaboration between suppliers through  Everest's chat and notification tools. 
Craft and send email campaigns globally or to set groups of partners