Get Noticed and Scale Your Sales Partner Program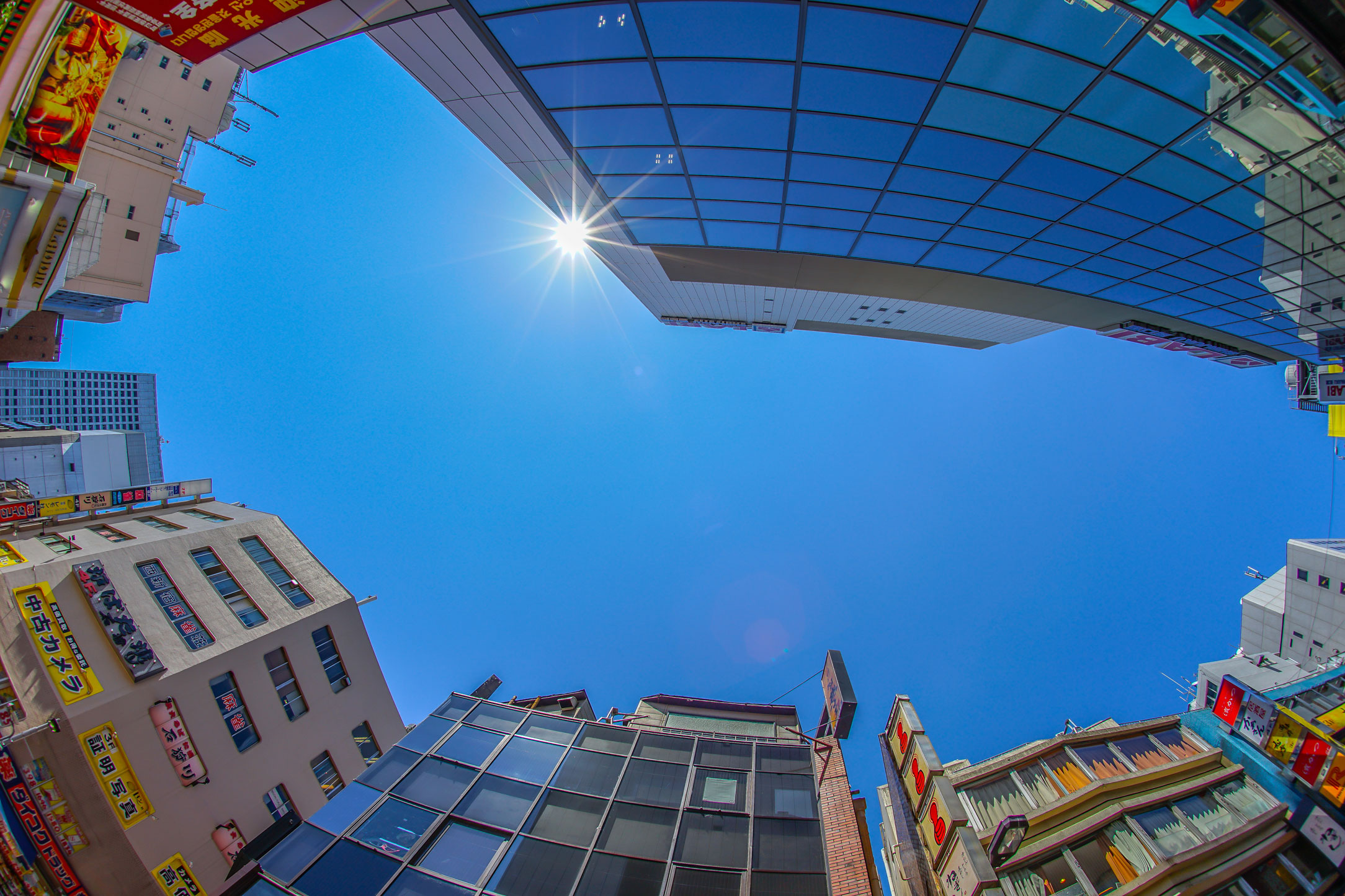 ENee Hub architecture makes it easy for sales partners to scale their products and services portfolio with consistent sales workflows across multiple marketplaces. The ENee Hub multi-tenant ecosystem enables sales partners to discover your marketplace by opting into the ENee Hub catalog.
The ENee Hub partner community is growing with our free-to-a-partner account that integrates with their Professional Services Automation (PSA).
Let sales partners combine their products with your products in a single proposal.
Channel Sales Management in a Single Pane of Glass
ENee Hub Is The All-In-One Sales Management Platform.