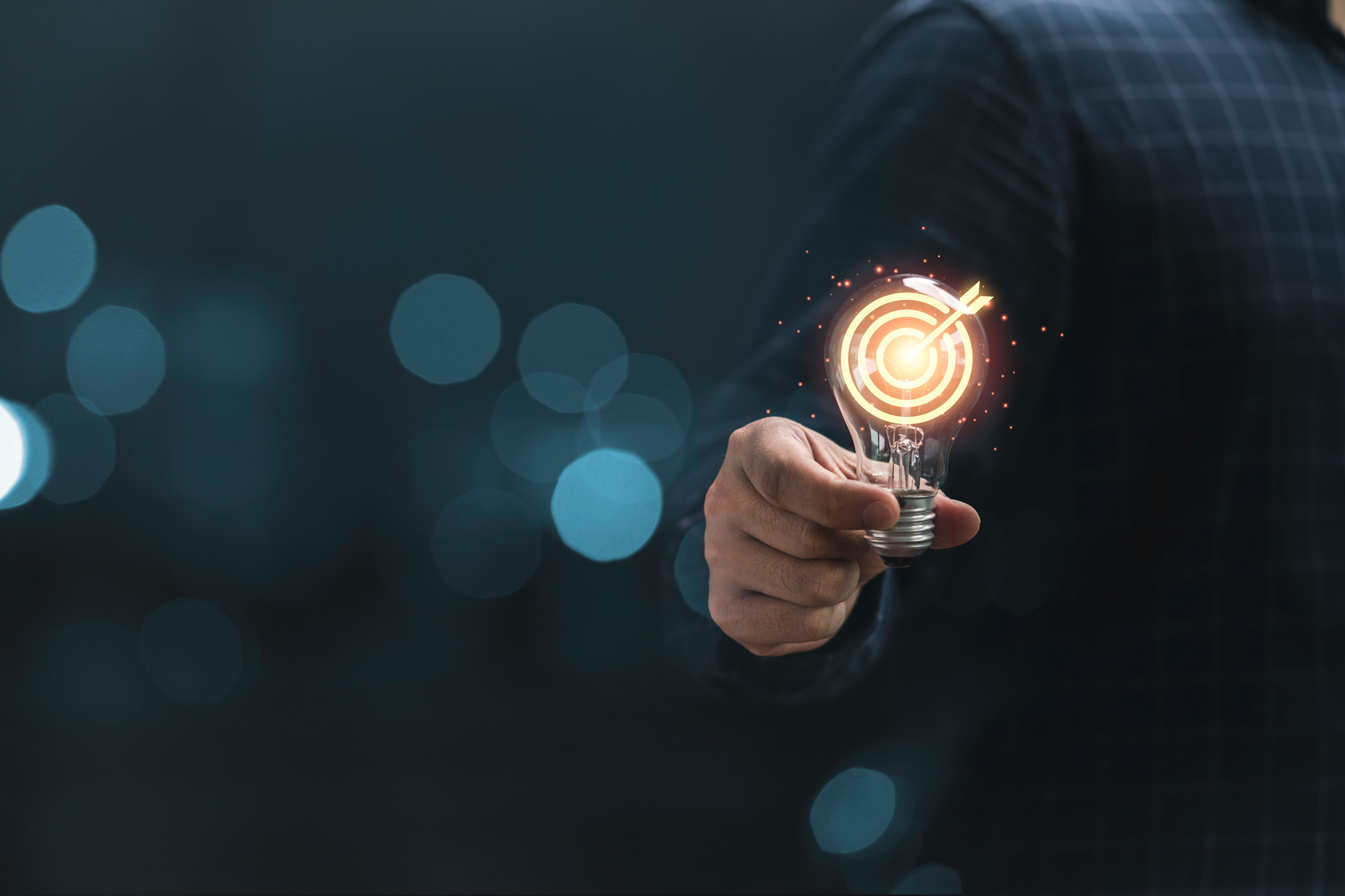 All-in-One Marketplace with Collateral, Training and Business Intelligence
ENee Hub's quote-to-cash workflow is designed to improve time management for sales partners by connecting them with the right solution. We offer an end-to-end solution for your unified cloud, co-location, and connectivity portfolio.
Intelligent sales automation identifies relevant suppliers by ratings, price, products and services while providing helpful information to meet the solution requirements.
Channel Sales Management in a Single Pane of Glass
ENee Hub Is The All-In-One Sales Management Platform.